Friday, May 22, 2015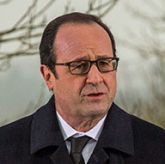 Friday, 22 May 2015 | France is pushing forward with its Middle East peace initiative, shortening the deadline for Israeli-Palestinian talks from two years to 18 months, French magazine Le Figaro reported on Wednesday.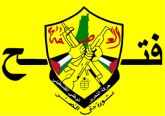 Friday, 22 May 2015 | Many in the international community often refer to the Palestinian Fatah faction, which is headed by Palestinian Authority (PA) President Mahmoud Abbas, as a "moderate" group that believes in Israel's right to exist and the two-state solution.

Friday, 22 May 2015 | Shortly before he died Tuesday, scholar Robert Wistrich, the world's leading authority on anti-Semitism, sent a column to The Jerusalem Post, which was published yesterday.
Thursday, May 21, 2015
Wednesday, May 20, 2015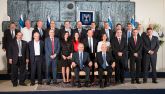 ​Wednesday, 20 May 2015 | With temperatures approaching 40 degrees Celsius, ​Israel's Prime Minister Netanyahu and President Rivlin formally introduced their country's 34th Government. Posing on a dais, sheltered from direct sunlight, members of Israel's new cabinet came to have their photo shot. Behind a rope thirty feet away, press cameras snapped.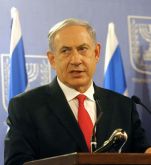 Wednesday, 20 May 2015 | Prime Minister Netanyahu's new cabinet held a special meeting yesterday. In preparation for Jerusalem Day 2017, the 50th anniversary of Jerusalem's reunification in 1967, the cabinet approved a series of decisions to "strengthen" the city for the event. According to the Prime Minister's office, those decisions were as follows:
Wednesday, 20 May 2015 | Ynet reported Monday that a Hamas terrorist was killed when a tunnel collapsed in northern Gaza. Tunnels in northern Gaza are primarily designed to allow terrorists to infiltrate Israeli territory.